Welcome to the Barnsley Metrodome, your go-to destination for full-on family fun in South Yorkshire. Located on Queens Road in the heart of Barnsley, our leisure centre offers a variety of activities that are perfect for families, children, and adults.
Calypso Cove Waterpark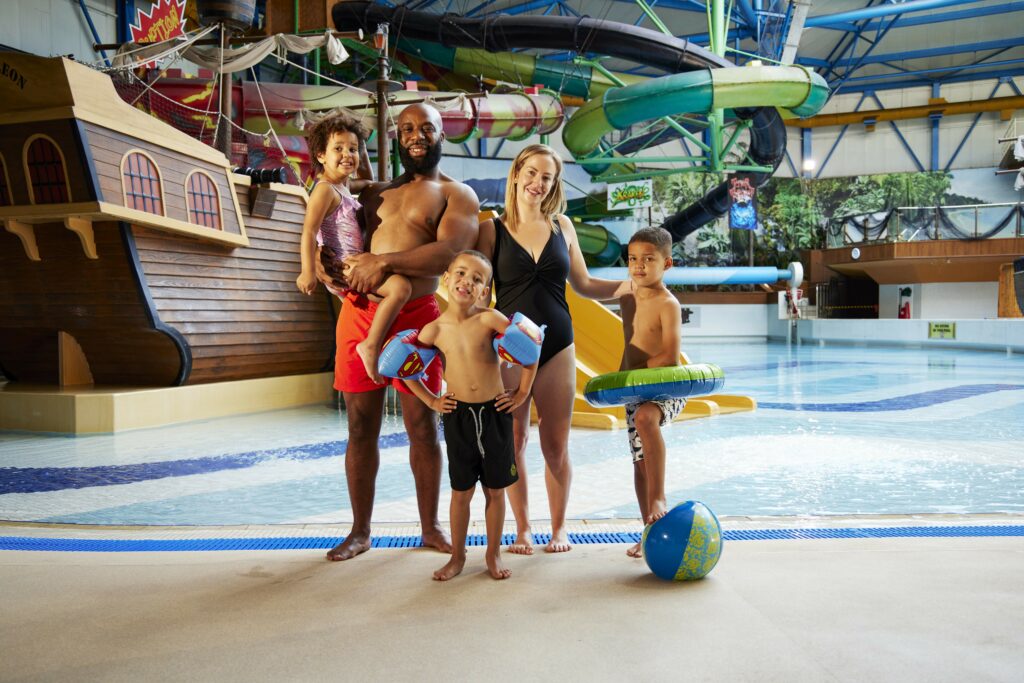 Are you ready for a day full of fun and excitement? Look no further than Barnsley Metrodome! Whether you're looking to make a splash or seeking a thrilling waterpark experience at Calypso Cove, we have everything you need. And if you're in the mood for something more relaxed, don't miss out on exploring Barnacle Bay – an indoor attraction packed with interactive water features and mini water slides for younger children.
Slides
Ride the Kraken, Tackle the Terror Torrent, Brave the eruption, wave machine and Walk the Plant at Calypso Cove! It's fun for all the family with a visit to our famous flumes and award-winning Barnacle Bay; there's something for adults and toddlers alike!
Come and join us for a watery adventure! Our friendly and fun atmosphere is perfect for families, children, and adults alike. Plus, we offer plenty of amenities, including Hideout Cafe, changing rooms, toilets, food and free on-site parking so you can enjoy your visit without the hassle.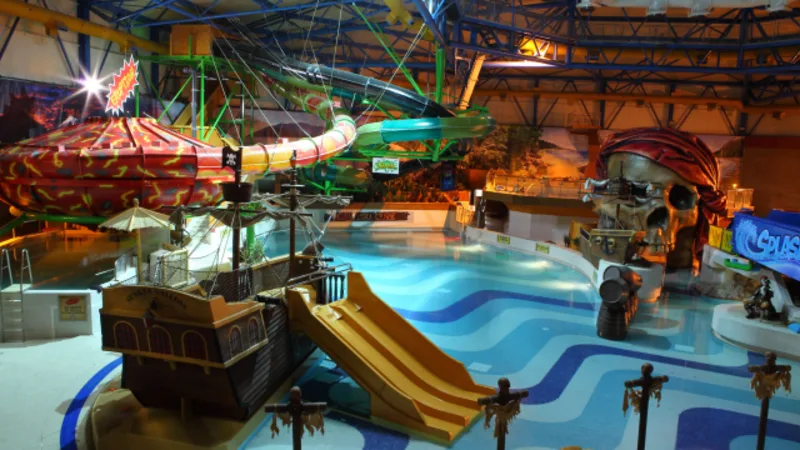 So grab those swimsuits and come on down to Barnsley Metrodome for full-on family fun!
Ten Pin Bowling Alley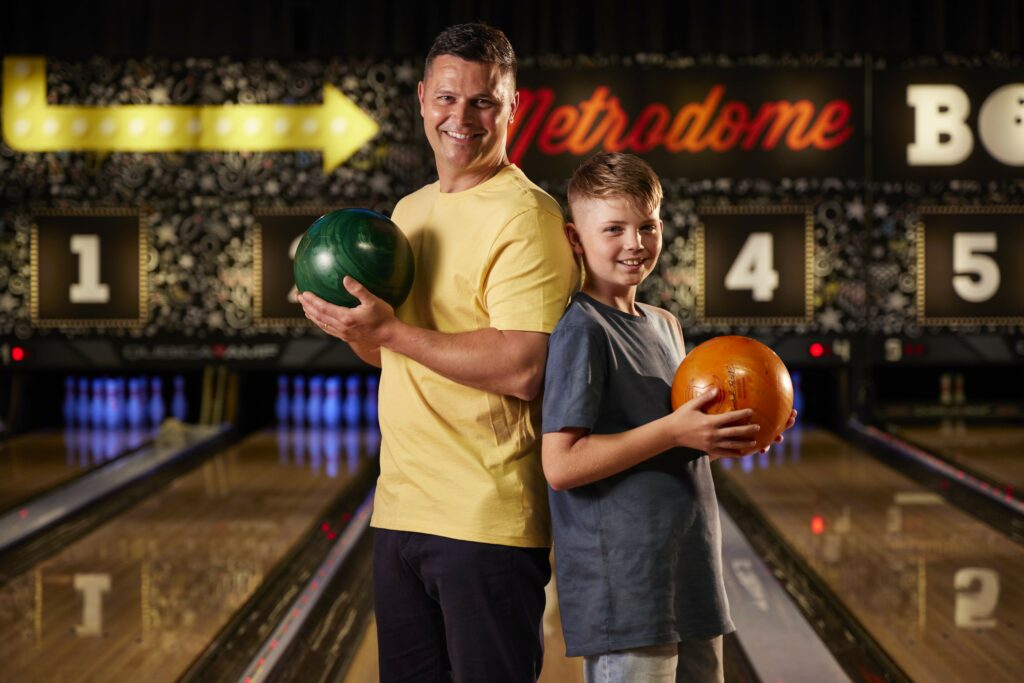 Looking for something to do with the family at the weekend or want somewhere to meet friends on an evening? Our eight-lane, state-of-the-art bowling alley at the Metrodome Leisure Complex in Barnsley is the perfect venue for striking it lucky. With comfortable retro-style seating and a cosy, fully licensed bar selling alcoholic drinks, and tasty food, adults and children alike will enjoy the welcoming, friendly atmosphere. Featuring innovative disco lights, top-of-the-range-themed bowling games, latest arcade games.
Your Space Metrodome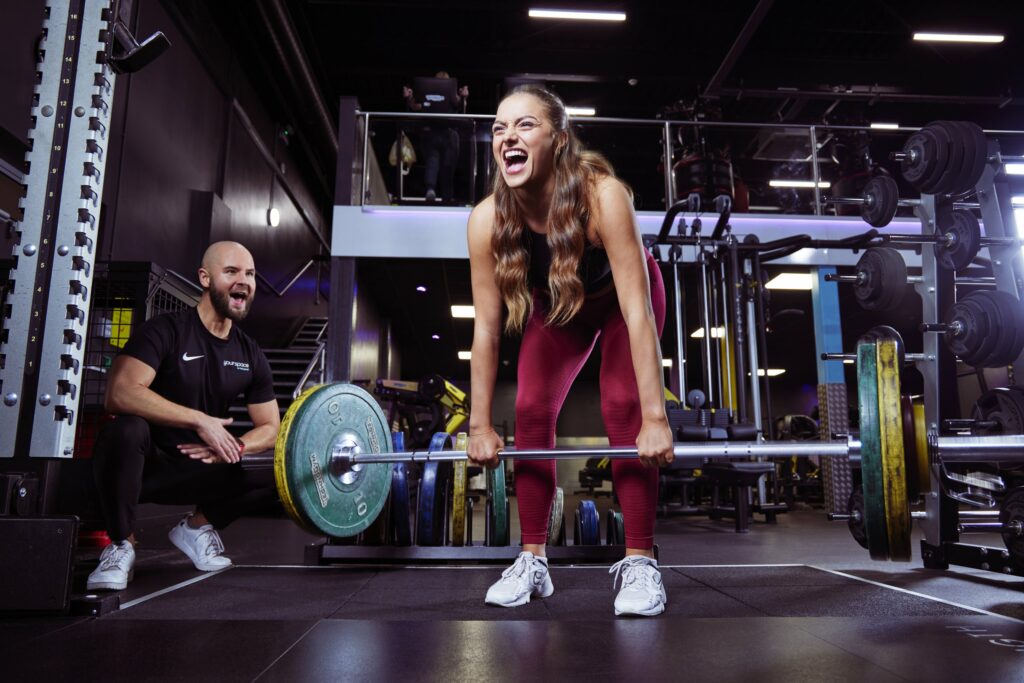 Are you looking for a gym that has it all? Look no further than Your Space Metrodome, where we offer a wide range of facilities to help you reach your fitness goals and feel good!
Our gym features state-of-the-art equipment and a welcoming atmosphere, making it easy to achieve your own personal fitness goals, whatever they may be. We have a wide variety of facilities to make you feel good, including two fitness suites, spin studio, relaxation area (Sauna, Steam Room, Hot Beds), functional training area, swimming pool (lane swimming), fitness classes and a members lounge.
Events & Hire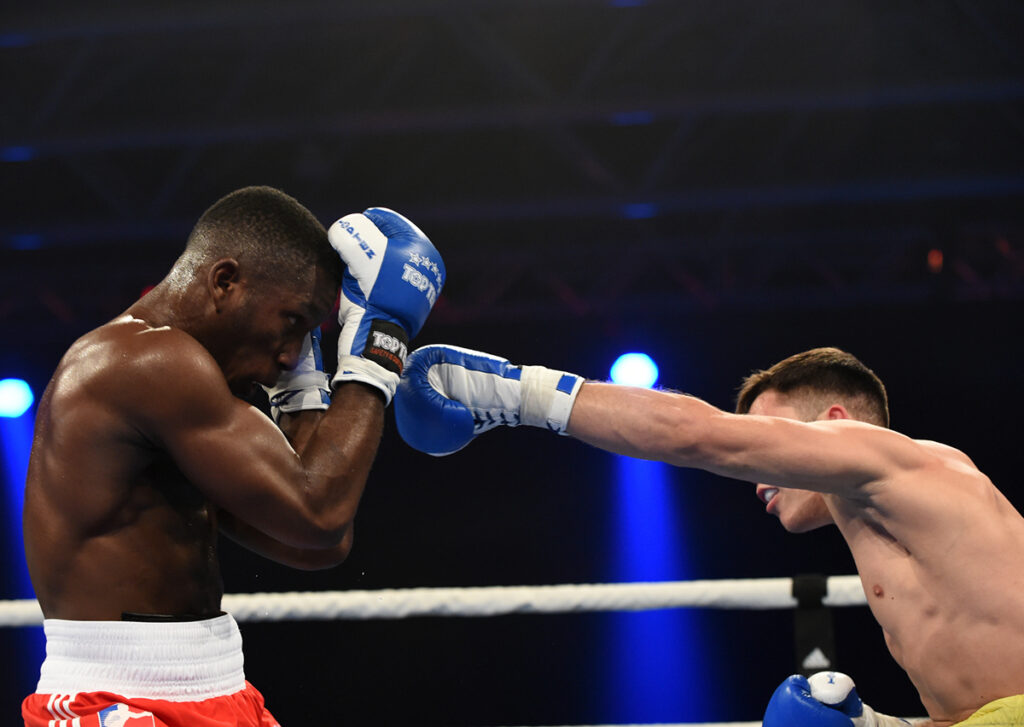 Did you know the Barnsley Metrodome is not just a great place for swimming, working out and bowling? It's also an awesome venue for amazing events, weddings and entertainment!

From concerts, weddings, exhibitions and conferences, the Barnsley Metrodome Arena and Rigby Suite have it all. Our venue attracts both local talents and internationally renowned acts, making it the perfect spot for music lovers looking to catch a live performance to regional exhibitions. Plus, if you're an event organiser or looking to tie the knot and in need of a versatile venue, the Arena and Rigby Suite offers a fantastic choice for all budgets.
Are you an event organiser and want to book your next event, or are you looking for a wedding venue? Get in touch with us and see how we can help!
Food & Drink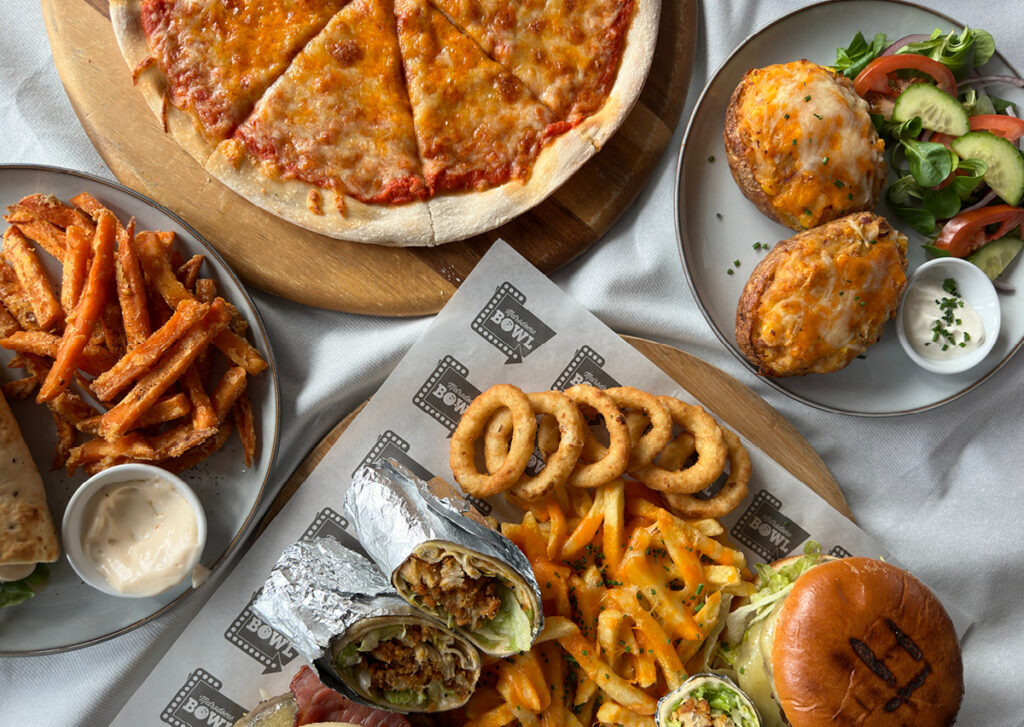 The Barnsley Metrodome offers a variety of dining options that are sure to satisfy every palate! From light bites to our famous Sunday lunch!
For delicious and fresh food, head over to Rigby Cafe. We've got flame-grilled burgers that are juicy and succulent, crispy fries that are perfectly seasoned, and classic pub favourites that will take you back in time. And if you're looking for something a little lighter, we've got sandwiches, jacket potatoes, and so much more!
At Rigby Cafe, we believe that good food should be accessible to everyone. That's why we use only the freshest ingredients and cook everything to perfection. Whether you're here with friends or family, our welcoming atmosphere and friendly staff will make you feel right at home.