What's on at

Barnsley Metrodome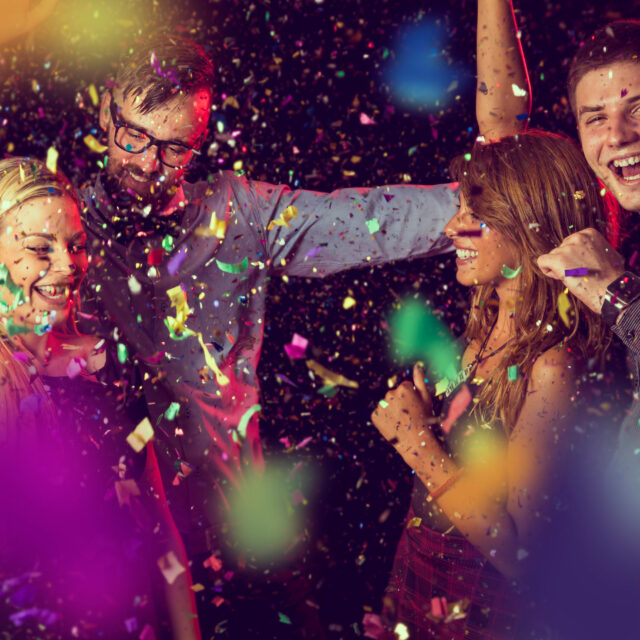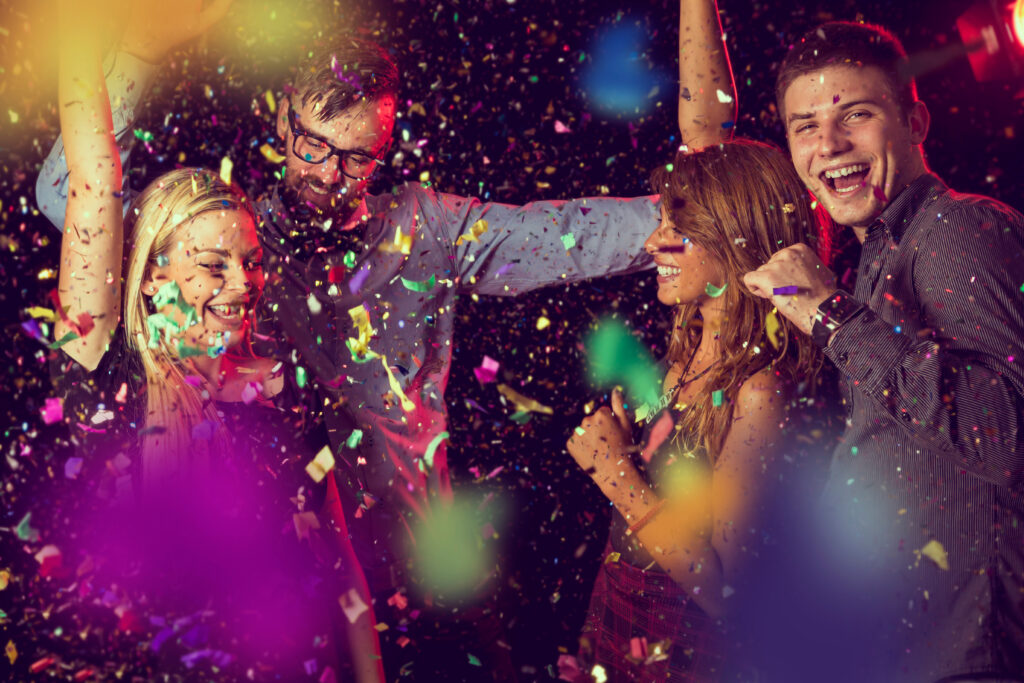 Celebrate Christmas at the Barnsley Metrodome!
Rigby Christmas Party Nights 2023!
7:30pm • Friday 1st December 2023, Saturday 2nd December 2023, Friday 8th December 2023, Saturday 9th December 2023, Thursday 14th September 2023, Friday 15th December 2023, Saturday 16th September 2023, Friday 1st December 2023
Rigby Cafe
At the Barnsley Metrodome, we believe that every night should be a party night, and we've got the perfect lineup of events to make it happen. If you're ready to dance, sing, and groove the night away, you've come to the right place. Soul & Motown – Friday 1st December (£37.50 per person) 80's Party… read more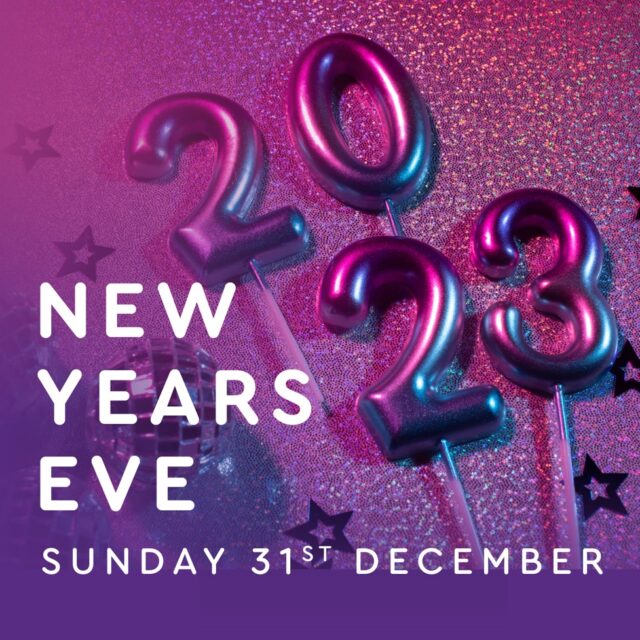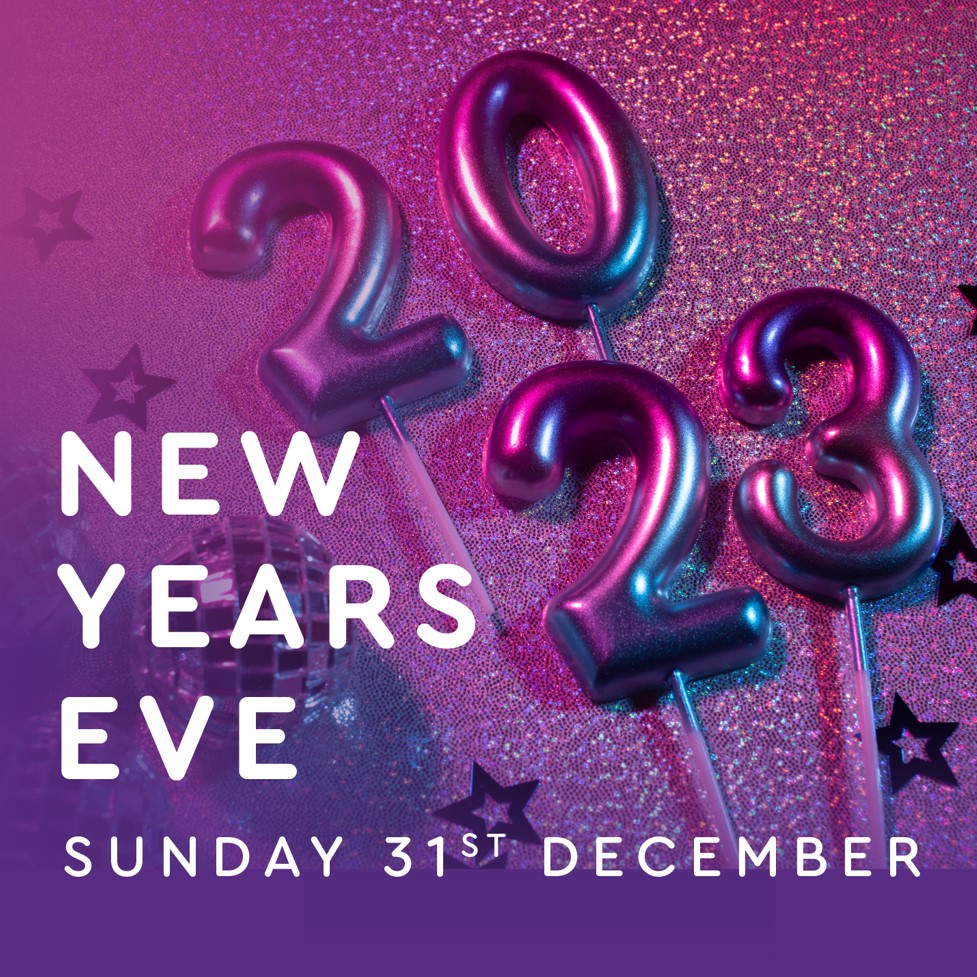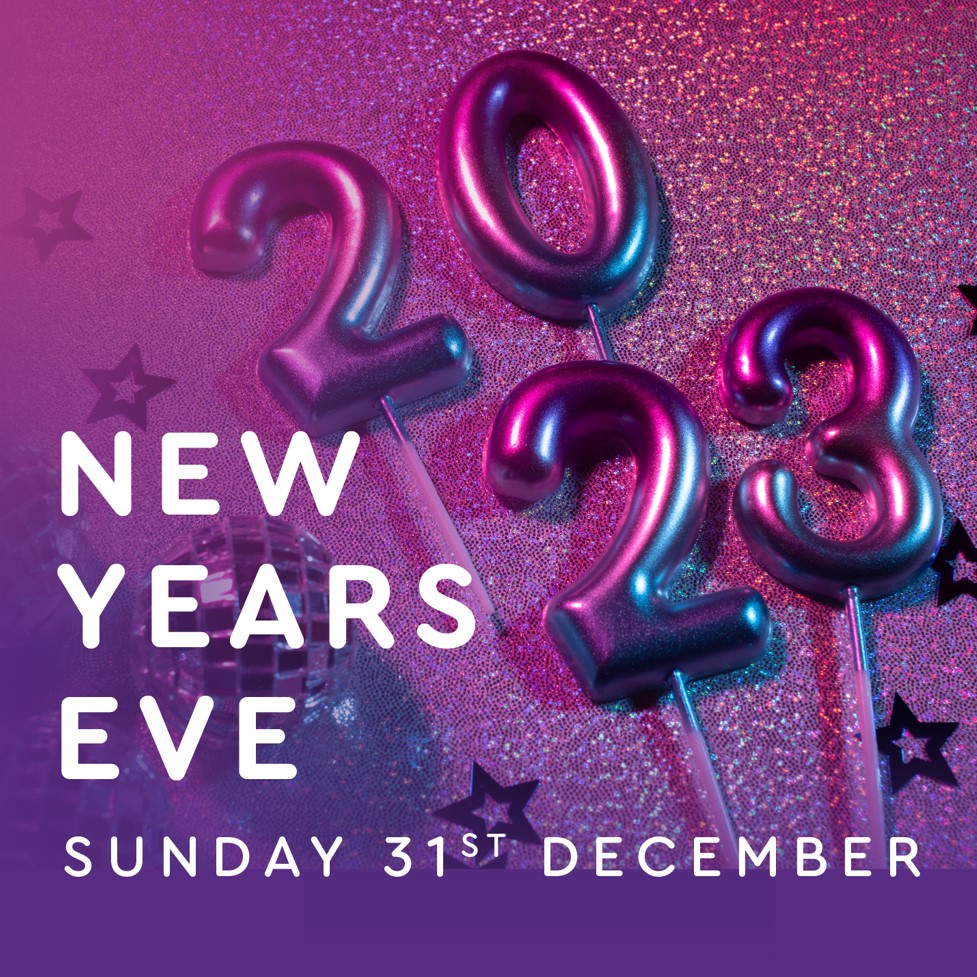 New Years Eve Party Night!
7:30pm • Sunday 31st December 2023
The Arena
Ring in 2024 with Unforgettable Moments at the Barnsley Metrodome! Prepare for a spectacular New Year's Eve celebration as we bid farewell to 2023 and welcome the dawn of 2024 at the Barnsley Metrodome. This year, Barnsley's most anticipated New Year's party night promises to be bigger and better than ever before! Get ready to… read more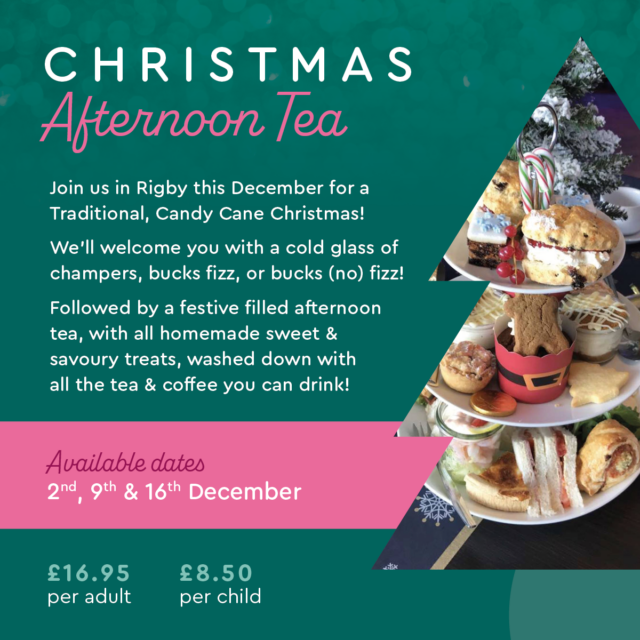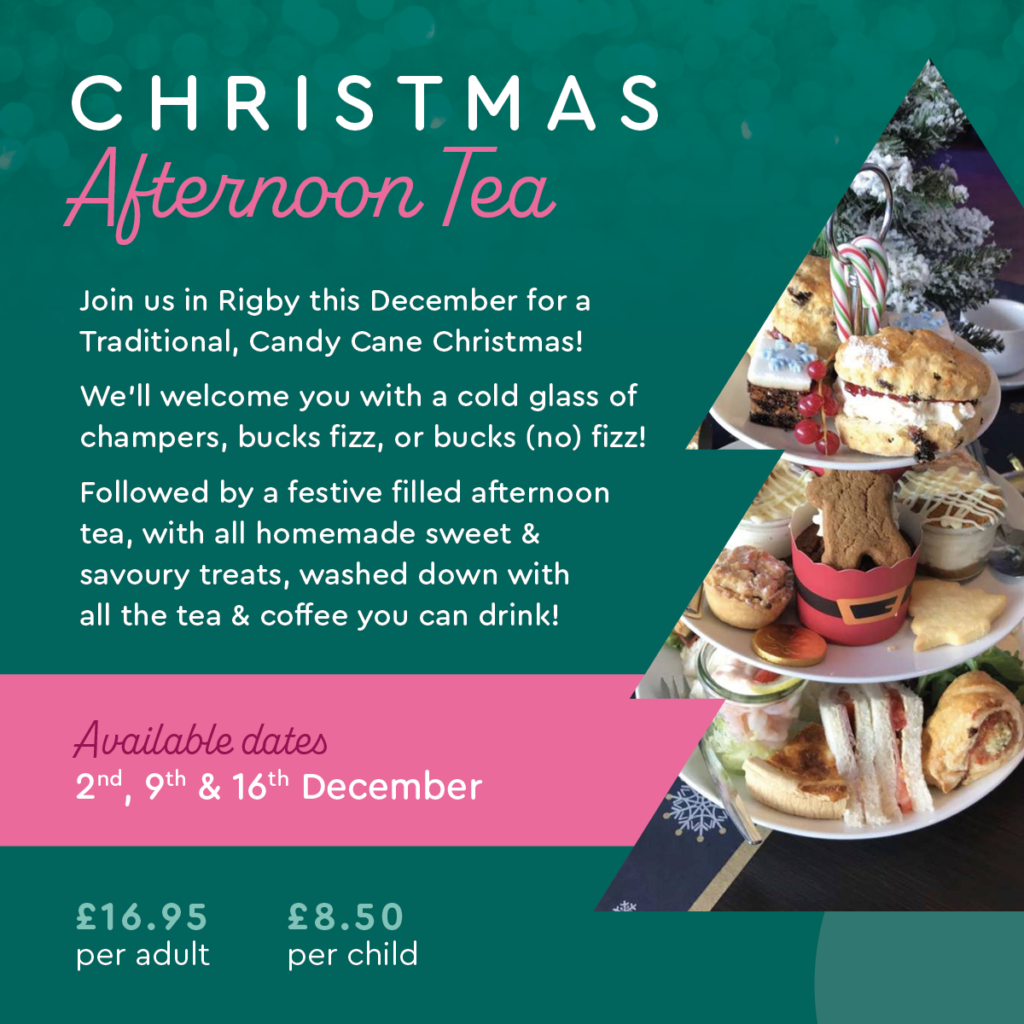 Christmas Afternoon Tea
12:00am • Saturday 9th December 2023, Saturday 16th December 2023, Saturday 2nd December 2023
Rigby Cafe
Experience the Magic of a Traditional Candy Cane Christmas in Rigby this December! Embrace the holiday spirit as we welcome you to a heartwarming Traditional Candy Cane Christmas celebration in Rigby. It's a festive experience like no other, and we've got a delightful lineup of treats and surprises in store for you! Upon arrival, you'll… read more
Over 2,100 reviews for

Barnsley Metrodome
Latest news from

Barnsley Metrodome